Marquis Who's Who
Since 1898, Marquis Who's Who has remained the standard
for reliable and comprehensive biographical data.
How Marquis Who's Who Changed Warren Buffett's Life
An accomplished and renowned investor, and business mogul, Mr. Buffett understood early in his career the true importance of our work in highlighting great American achievement.
"To be able to [read about] the lives of these people that have been through so much … it's so extraordinary; the lessons, the discouragements they've faced, everything about them."
Warren Buffett
Chairman & CEO
Berkshire Hathway
---
Featured Testimonials
"I got my Marquis plaque and I absolutely love it."
Diana St Clair
Pastor
Heavens Gate Prayer Ministry Inc.
Actress video
08/18/2022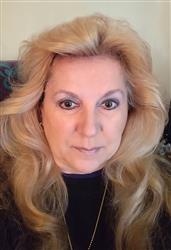 "[Thank you] very kindly for your email re: [the] Who's Who of Professional Women book content. I appreciate the clarity of information! Working together with everyone at Marquis to pull all of this together is a splendid privilege and indeed a great honor for my work! Your many unique and extraordinary talents shine bright! May many, many thanks go to Heather for sure! I wish you all a very, very beautiful week! Take good care and keep smiling! What a pleasure working with you!"
Renate Strelau
Historical Researcher;l Artist
Professional Women Book
08/10/2022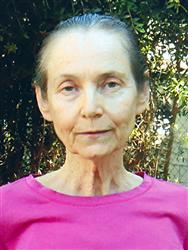 "This is Anna Yeung Mayo, I'm one of your extremely satisfied clients. I've just received 20 copies of the 9th Edition of Millennium Magazine today. It was beautifully made and [so] outstanding that I've received many compliments. I believe [that] the staff really provide their good workmanship and talents [to] this magazine production. At the same time, I would like to compliment my contact at Marquis for her outstanding coordination of all [of] the projects that I've been receiving. From her professional performance [to her] manner, she always follows through for me. I congratulate you that you have such wonderful employees in-house; it is definitely a great asset to the organization and also to the customers. Thanks again for a job well done!"
Anna Mayo
Information Technology Developer/Consultant
California Department of Consumer Affairs
Millennium Magazine
08/03/2022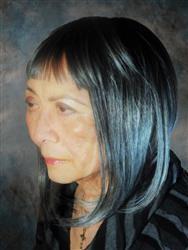 "Thank you so much for sending me my Marquis Spotlight feature on June 1, 2022. It is gratifying to see how many attractive and comprehensive ways you have been spotlighting me through the years. It is a pleasure to be featured for my positivity and resilience so that I may inspire others — especially at a time when too many people are suffering from self-doubt and depression. Marquis is doing an excellent job of showing the most positive people in America and the world"
Susan Gitelson
President, Chief Executive Officer, (CEO)
MTIIC Corporation
Spotlight
06/08/2022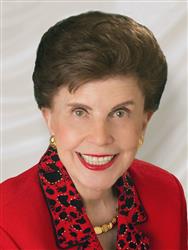 "My video looked and sounded amazing, primarily because of the resourcefulness and hard work of you and your team in producing and distributing this product. Having now received some feedback from those viewing the video, I can report that the comments I have received have been quite positive. Please convey my thanks and best wishes to all on the Marquis team responsible for their various roles in bringing my video to fruition"
David Badertscher
Principal Law Librarian (Retired)
NYS Unified Court System (NY Supreme Court); Fellowship Foundation
Video
04/26/2022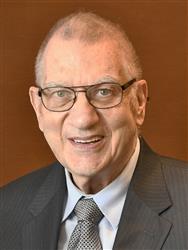 "This is a huge thank you to you and your team for the cover and feature in Millennium Magzine! I just received the email with the links and I must say that I'm blown away seeing it "in the flesh!!!" What an elegant production! The entire issue is just beautiful, and the process of getting to this moment was itself an exciting – and because of you and your wonderful spirit – a surprising adventure! You were so helpful, not to mention cheerful and funny throughout the process, that it's hard to find words adequate to express my appreciation and delight. Imagine finally achieving Cover Girl status!"
Stephanie Cooper
Attorney
Cooper and Associates
Millennium Magazine
03/17/2022