Marquis Who's Who
Since 1898, Marquis Who's Who has remained the standard
for reliable and comprehensive biographical data.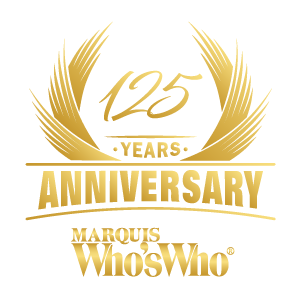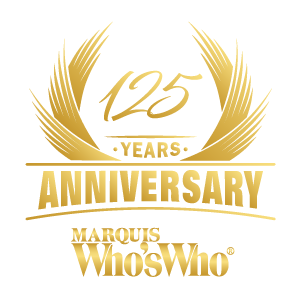 How Marquis Who's Who Changed Warren Buffett's Life
An accomplished and renowned investor, and business mogul, Mr. Buffett understood early in his career the true importance of our work in highlighting great American achievement.
"To be able to [read about] the lives of these people that have been through so much … it's so extraordinary; the lessons, the discouragements they've faced, everything about them."
Warren Buffett
Chairman & CEO
Berkshire Hathway
---
Featured Testimonials
"Thank you. It is indeed an honor and privilege to be on the cover of the magazine with my story inside. Thank you so much for all the hard and outstanding work. I'm very grateful and humble."
Mary Deese
Retired contracts manager
Retired
Millennium Magazine
04/26/2023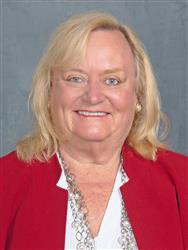 "[The feature] looks perfect! Thank you very much for your help. I am grateful to everyone at Marquis Who's Who for giving me this exposure and publicity that allow me to work more forcefully to bring back America, the land of opportunities, for every hardworking American."
Singchou Wu
Partner
S.J. Maintenance and Construction
Forbes
04/16/2023
"I am so delighted and so proud to watch the wonderful video that was created by you and your team. No words of mine would be able to express my gratitude for this unique gift! Please help send my appreciation to the beautiful and talented actress as well."
Shyla Enoul
Founder and CEO
Lobster Banh Mi
Video
03/07/2023
"I received my magazines yesterday ' thank you, thank you! It was worth the wait. [The team] did such a beautiful job; I am speechless. I never expected anything this fantastic. I am bubbling over. I never thought I would get something like this and be recognized with so many wonderful people from around the world. Tears came to my eyes [in response to] the cover alone. I'm still trying to [process] what a fantastic job they did."
Annie Henry
Professor Emeritus
Bemidji State University
Millennium Magazine
02/15/2023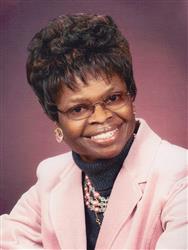 "Thank you for my [Wall Street Journal] presentation. It eluded my consciousness, and this afternoon, in my dentist's office, my dentist produced a copy of the article! I was very surprised. We have a new president at Empire State College (which will become Empire State University in the spring), and I will share it with her. Thanks again!"
Keith Amparado
Pres. Emeritus
Federation Board SUNY Empire State College
Wall Street Journal
01/27/2023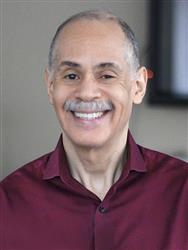 "I just want to say that I am so grateful for my beautiful feature in the Professional Women 2022 book. It is beyond words wonderful. Thank you again for the great honor you've given me. I am so touched."
Paula Vail
Owner & Reiki Master
Wellness Inspired
Professional Women Book
01/12/2023